INTERSTATE TIRES
Built To Go The Distance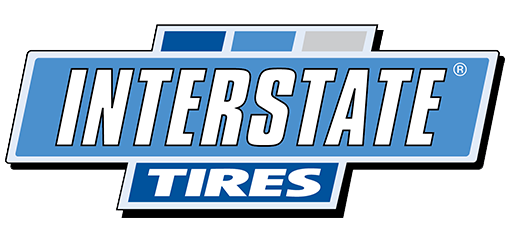 Interstate® Tires
Interstate is dedicated to providing our customers the highest quality and value in commercial truck tires. Built to perform, each of our tires offer advanced technology and innovation.
Whether you are looking for a Steer/All-Position/Trailer, Drive, Mixed Service, On/Off-Road or Wide Base application, Interstate has you covered. Interstate Tires are built to go the distance!
Selection & Support
Dealer Resources
Interstate Truck Tires offers a comprehensive selection of tires, including steer/all-position, Trailer, drive, mixed service, and ATV/lawn – to help you meet your customers' needs.
Customer Resources
If you are considering buying or have recently purchased Interstate Truck Tires, click below for more information: